eBOARDsolutions (EBS) is committed to helping organizations achieve excellence through the effective use of technology.
EBS has developed web-based software specifically focused on board governance and membership management.
eBOARD
From paperless board agendas to online policies, eBOARD is a board governance system designed to centralize key data for governing boards to use in the data decision-making process and to provide greater access and communication with the communities they serve.
eMEMBERSHIP
A membership and event management system that empowers Associations and other membership groups to effectively serve their members and increase revenue and staff productivity.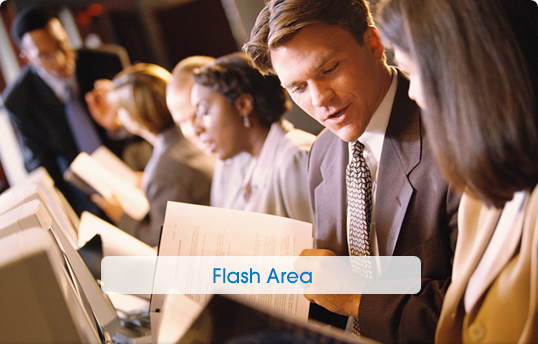 Listen to what our customers have to say...